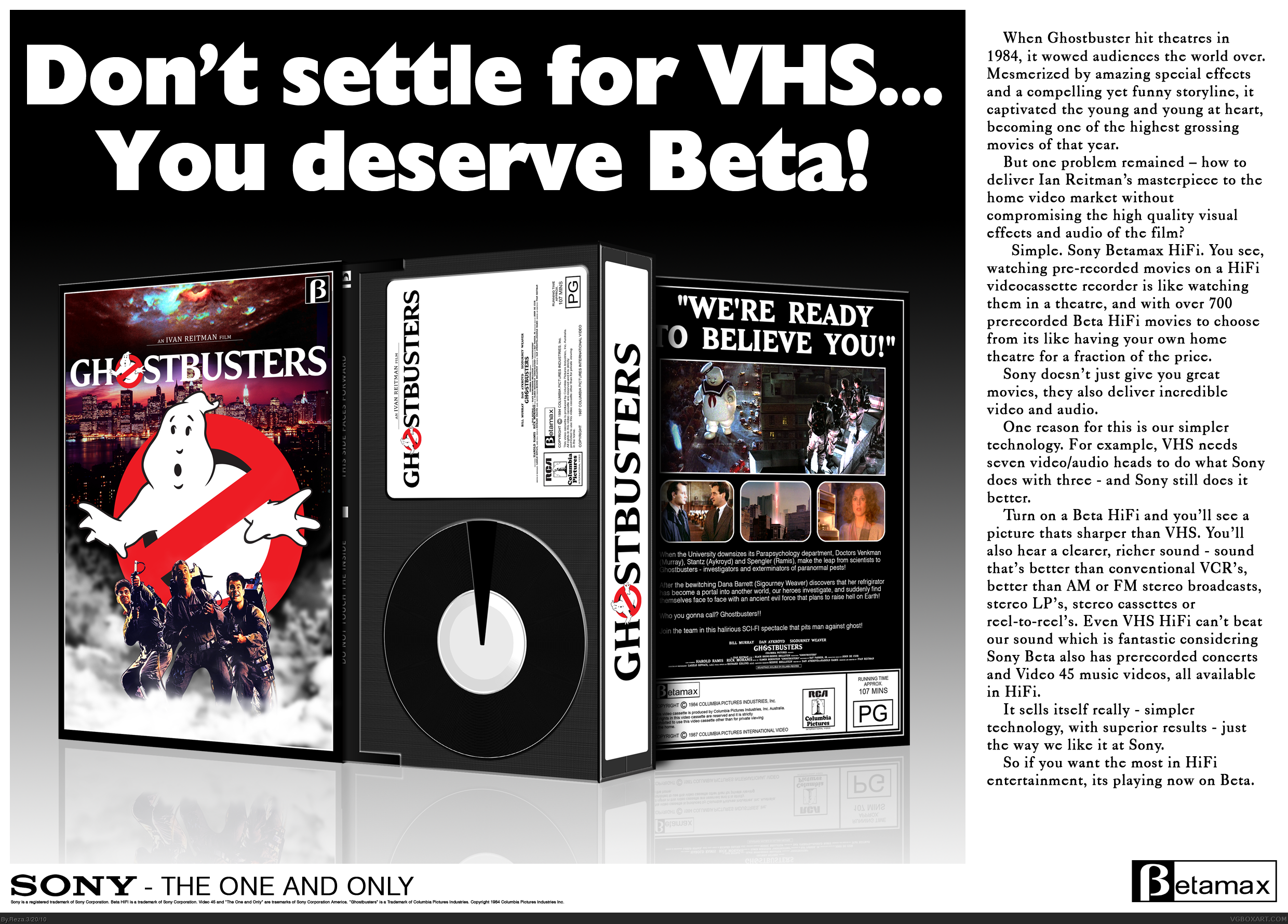 31 Jan

Age is just a number

Dame Julia Peyton-Jones made headlines last week – not for her contribution to the art world for which she received her title in the Birthday Honours list but because she had a baby at 64. The world recoiled and many labelled her as selfish and irresponsible. Part of me simply thought good on you girl. And whether she lives to be 82 or 102 she will give that little girl all the love, laughter and nurturing a child needs. In those 18 or 38 years she will be a better mother than some who get decades to abuse their children physically and emotionally. Quality over quantity.

Why should age hold you back? I'm 44 but in my head I'm still in my 30s. Well on a Friday night anyway. I work in an industry which is young. Very young. According to The Institute of Practitioners in Advertising the average age of employees in marketing and advertising agencies is under 34. They snapchat. They facetime. They skype. They tweet and like and share. They don't call. Letters and postcards – what are they? They tap rather than write. And they all seem to have youthful beards suddenly. When did beards become so de rigeur unless you were a lecturer or inventor?  But with an aging population in the UK what do these facebooking snapchatters know about marketing to the affluent silver surfers when they don't know what an 8 track or Betamax looks like? Move over tweeters. Let the industry stalwarts shine.

In marketing agency terms Cameron Wells is middle-aged being over 10 years old. Collectively we bring nearly a hundred years of PR, marketing and journalism experience. And 13 acclaimed industry awards. Which is probably why we have just won a new client to add to our already impressive portfolio.

Lycetts is a niche broker specialising in insurance for high net worth individuals covering rural and country estates and vintage cars to wine cellars, fine art and jewellery. This pitch win will certainly keep us busy and ensure that I may still be working in PR and Marketing well into my 50s.

From traditional advertising and direct mail to fashionable social media and content marketing we will be developing integrated campaigns which will deliver results to achieve demanding targets from this very discerning audience. We like a challenge. And who knows we may be scrubbing down our Hunters to attend a few country estate events. We also like the odd glass of bubbly.

I wonder if Dame Peyton-Jones needs any insurance?