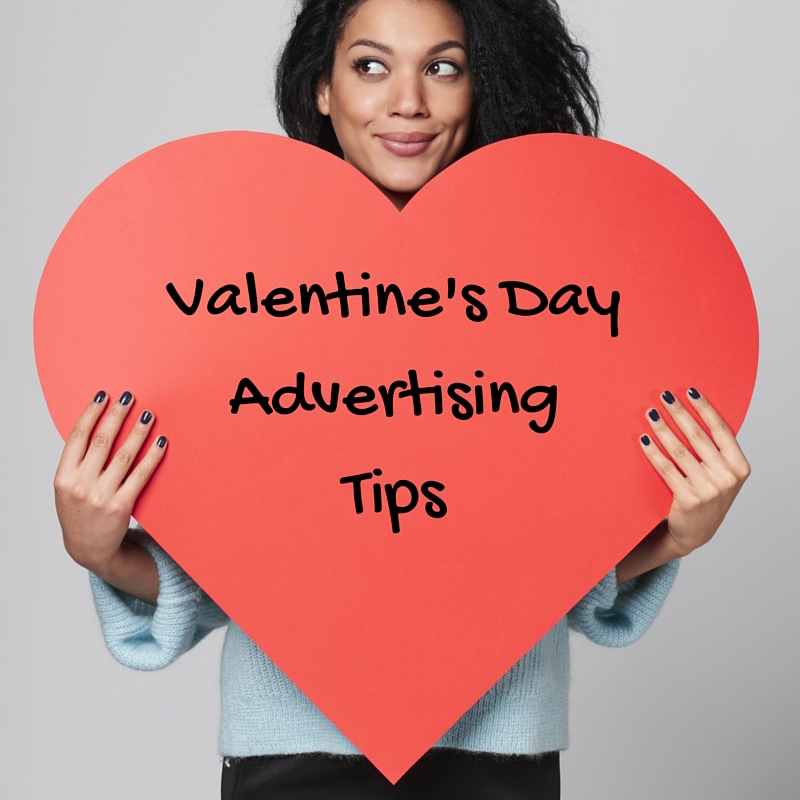 01 Feb

Not much love in the world

The news is full of bad stuff. Trump stuff. Sadness over the plight of refugees and the refusal of one of the world's most powerful men to help them. He shows no remorse for his actions and seems proud of the worldwide attention he is receiving. His prejudices and pride are certainly equally matched.

Some brands are using his huge PR maelstrom to their own PR-able advantage. Starbucks has vowed to give 10,000 refugees jobs over the next 5 years. Altruistic indeed. And profitable no doubt. Others aren't faring so well. An Uber disaster in fact. People are deleting the app in protest over Uber profiting from those held up in Trump's travel ban. His reign will certainly make PR companies and professionals prove their worth – whatever their political stance.

So as the month of love approaches, everything feels a bit loveless and sensitive-less. But inevitably brands who have no synonymy with romance or passion will still jump on the love wagon. Banks and insurance companies to toilet roll and kitchen knife manufacturers will somehow seek out that contrived symbolism that nestles their brand on the Valentines gift shelf.

Over the years some have done it brilliantly. Especially those using interactive and social media to leverage their brand message of love. Innocent love labels, Heineken Serenade Facebook app, M&S augmented reality lingerie billboard, Tesco's vine videos about awkward meetings with exes and the Krispy Kreme Twitter love roulette all spring to mind.

Planning a campaign around a calendar date needs a lot of research and forward planning. And big budgets. From highly targeted, highly priced media buying to briefing agencies well in advance to come up with campaigns that will see sales soar, response rates rocket and tweets and shares spiral.

Luckily our clients love what we do. They love our 'can do' approach and imaginative thinking. They love our enthusiasm to try new things and that we don't need spoon feeding ideas.  And that we will challenge them – respectfully and with clear reasoning. All ingredients for a successful relationship. That's why they stick with us for an average of 6 years. Longer than some marriages.

So as retailers cram their shelves and shop fronts with everything red what will you be giving this year? Move over champagne and chocolates, this year 'experiences' will be high on the lust list – doubles sky diving, cookery class a deux, afternoon tea for two…or in my house it will be the infamous Dine in for 2 (for double the usual price) as my valentine 'cooks' his only meal of the year!

I wonder what Melania gives the man who has everything? Some compassion wouldn't go amiss.