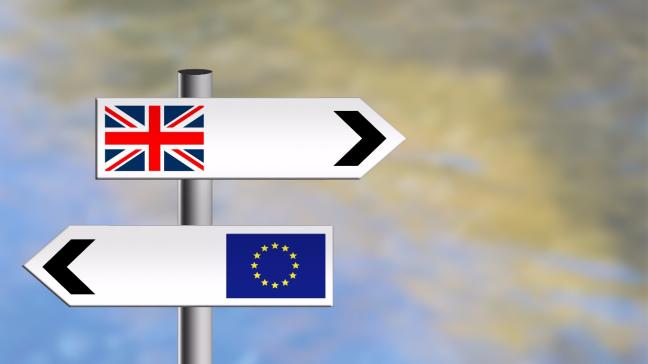 04 Apr

So what now?

It seems like an age since I sat through the night watching the Brexit votes roll in. 9 months to be exact. Shocked and disappointed at the outcome didn't come close. But then it all went quiet for a while. Move along. Nothing to see here. On you go.

Now this article called 50 has been triggered and some letter has been delivered and it all seems real again. We're outa here. Surely I'm not the only one who doesn't really understand what happens next? What happens in 730 days when we embark on our solo non-European flight? What will become of us when we are officially single, divorced, separated, partner-less, on the shelf?

What happens after Mrs May clears her desk, eats her final moules-frites, jumps back on the Eurostar, bids adieu, auf wiedersehen and au revoir to her old partners? Will it be a long, bitter divorce battle arguing who gets what and who pays who how much?

A leap into the unknown is the only certainty. Will people have regrets? Possibly a few. But then again…

These are my top 3 utterly naive and utterly selfish concerns:
My sister lives in Spain – will she be treated differently? I don't mean people spitting at her in the street – but will she enjoy the same healthcare, job opportunities…
Will my holidays cost more? And my French wine?
I lived in France during my university degree – an experience I loved, changed my outlook on life where I learned to eat, sleep, think, dream and of course drink French. Will my children be able to embark on the same European exchanges or will their application be put on the bottom of the pile? British lepers.
From a work perspective, Cameron Wells has several European clients including TomTom Telematics who we have worked with for over 6 years on their b2b PR strategies and more recently their European social media campaigns. Will we be voted out too? Will the new trade deals make us a viable partner? Will they decide to look after their own in future? Keep it in the family? Or will good work, outstanding results and commitment shine though?
J'espere que oui. Nobody wants to be alone. One is a lonely number. Everybody needs good neighbours. No man is an island. Although in this case it turns out we are.
Clichés are clichés for a reason – because they are so painfully accurate and true.