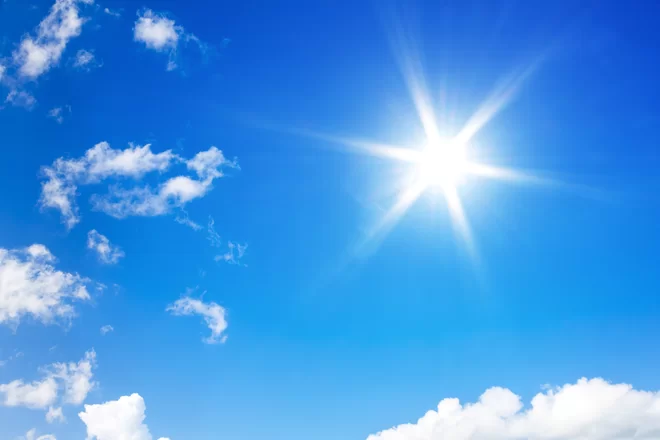 19 Jun

Don't fear when the sun is here

There are two types of people in this world.

Those who worship that yellow blazing ball in the sky, who whip off their top at the first sign of a glorious ray and have an itsy bitsy, teeny weeny wardrobe to boot.

Summer is their stage.

And then there are those who groan at the mention of 'beach-ready', fill with fear at the sight of a bikini and would rather stick pins in their eyes than walk down the street in hotpants.

Winter is their wonderland.

I belong to the latter group.

So, what happened to the care-free, swimsuit-wearing, sun-kissed children who loved nothing more than having a splash in the park pond like it was no-one's business?

Well, it mostly boils down to confidence.

Whilst some scantily-clad 'grown-ups' are happy to flaunt their figure – and kudos to them – there are plenty of others who feel they fall short of the 'ideal' and for whom summertime is synonymous with feelings of inadequacy.

And the media doesn't help.

Honed celebrities get their beach pap pics picked apart by en vogue vultures, airbrushed A-listers goad us to "Keep U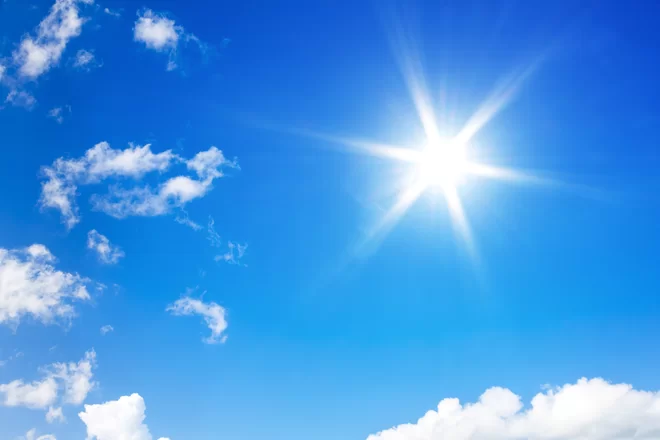 p" with them, and bronzed babes and adonises invade our screens every night (Love Island anyone?)
And if mainstream media wasn't bad enough, we are now flooded with images of the 'perfect body' on social media.  There is no escape.
Every time we scroll through news feeds, photos of impossibly beautiful friends and strangers slap us in the face.  And it stings.
There's just too much pressure.  No wonder we and our pasty bits go scurrying off to cower in the shade at the first glimpse of the sun.
But is it reality?
Cracks are starting to appear in the façade, with fed-up former slaves to social media exposing the truth behind the quest for the perfect snap.  How 'capturing the moment' pics take 50 attempts, certain filters can cover up any number of sins, and photoshop is a girl's best friend.
We only see the finished product – it is one dimensional.  People are living an Insta lie.
And we are slowly waking up to this and rebelling against the toxic mirror that is social media.
Australian comedian Celeste Barber has garnered praise for her hilarious recreations of celebrity 'snaps' to highlight how unattainable the perfect body is, the 'warts-and-all' #LifeUnfiltered is doing the rounds on social media, and body-confidence movements, which encourage people to share photos of our stretchmarks, pock-marks and wobbly bits in all their glory, are gaining traction.
We all have our hang-ups – but they don't need to strangle us.
So, what can we learn from this shift in thinking?
Well the lesson here is that we as a culture crave honesty – raw, unabashed, unpolished honesty.
And forward-thinking companies should remember that they have a responsibility not to perpetuate a lie – that being open, honest and frank with their audience will be recognised and appreciated.
We, at Cameron Wells, know that the way to promote audience engagement is being relatable and building confidence, not tearing it down.
So, when considering social media strategies, think about the bigger picture – will this alienate your audience by promoting unachievable standards, or will it be inclusive, making them feel part of your community?
The power is in your hands.