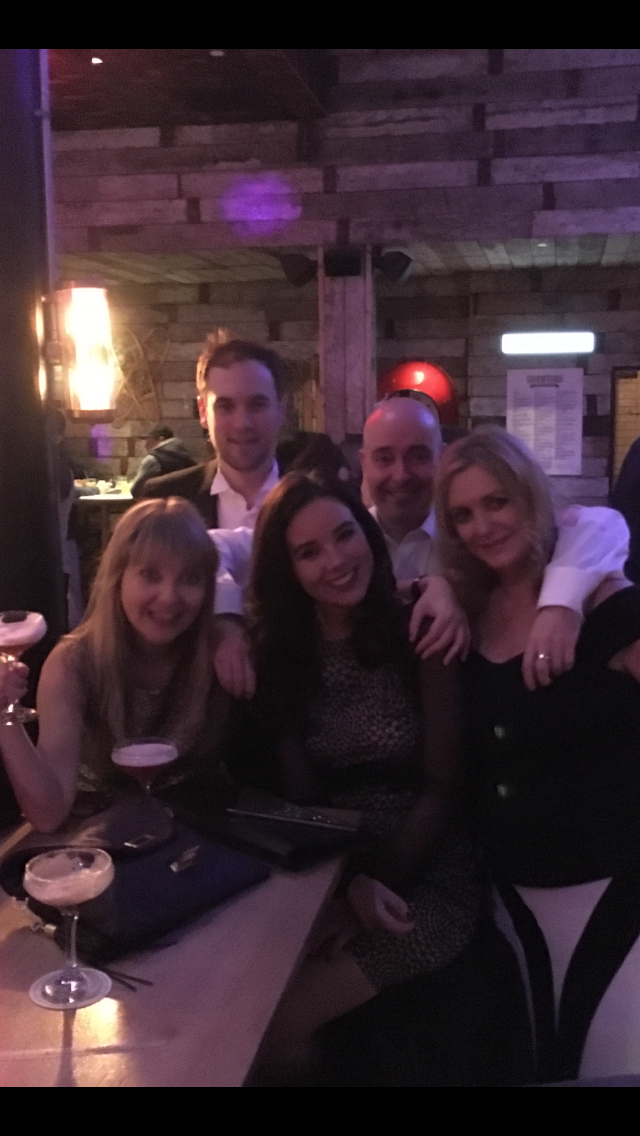 22 Mar

We came, we saw but we didn't quite conquer

Glammed up in DJs, spanks and heels, the Cameron Wells team hit the Hilton Manchester last Thursday for the PR Moment Awards 2017.

Shortlisted for 2 categories – Best B2B Integrated Campaign for TomTom Telematics and Best Financial Services Sector Campaign for PMI Health Group, we were giddy with anticipation and prosecco. The competition is always high at these events but thankfully hostile, jealous rivalry is low. Everyone applauds respectfully when their name isn't called and nobody heckles or boos. Maybe it's because we PR and Marketing sorts have been raised well and proper. Or maybe we just have a mutual respect for each other's work. Work that demands creativity and results. Work that makes small brands big and big brands bigger. Work that is challenging and fast- moving.

Twenty years ago PR lovies had a reputation for long lunches, shoulder pads and air kisses. We all got tarnished with the ab fab brush. Now our name is synonymous with intelligent content and cleverly crafted campaigns that deliver ROI. Campaigns that integrate social and digital. We're no longer just measured by our column inches but by our tweets and retweets, uplift in website visits, increased click-to-open rates, more A-list coverage, raised brand awareness, improved corporate profiles and soaring social media followings and impressions.

And that's exactly what we do for our clients. Week in, week out. Or year in, year out to be more precise. Our clients stick with us for years. They value our ability to deliver seemingly impossible campaigns in seemingly impossible time-frames. They appreciate our prowess to get under the skin of their target audiences and media. They love our innovative thinking and outstanding results that make them look good.

Blimey no wonder we are exhausted. Nothing to do with the 2am finish. Well you have to have staying power in this industry. We proved that alright.