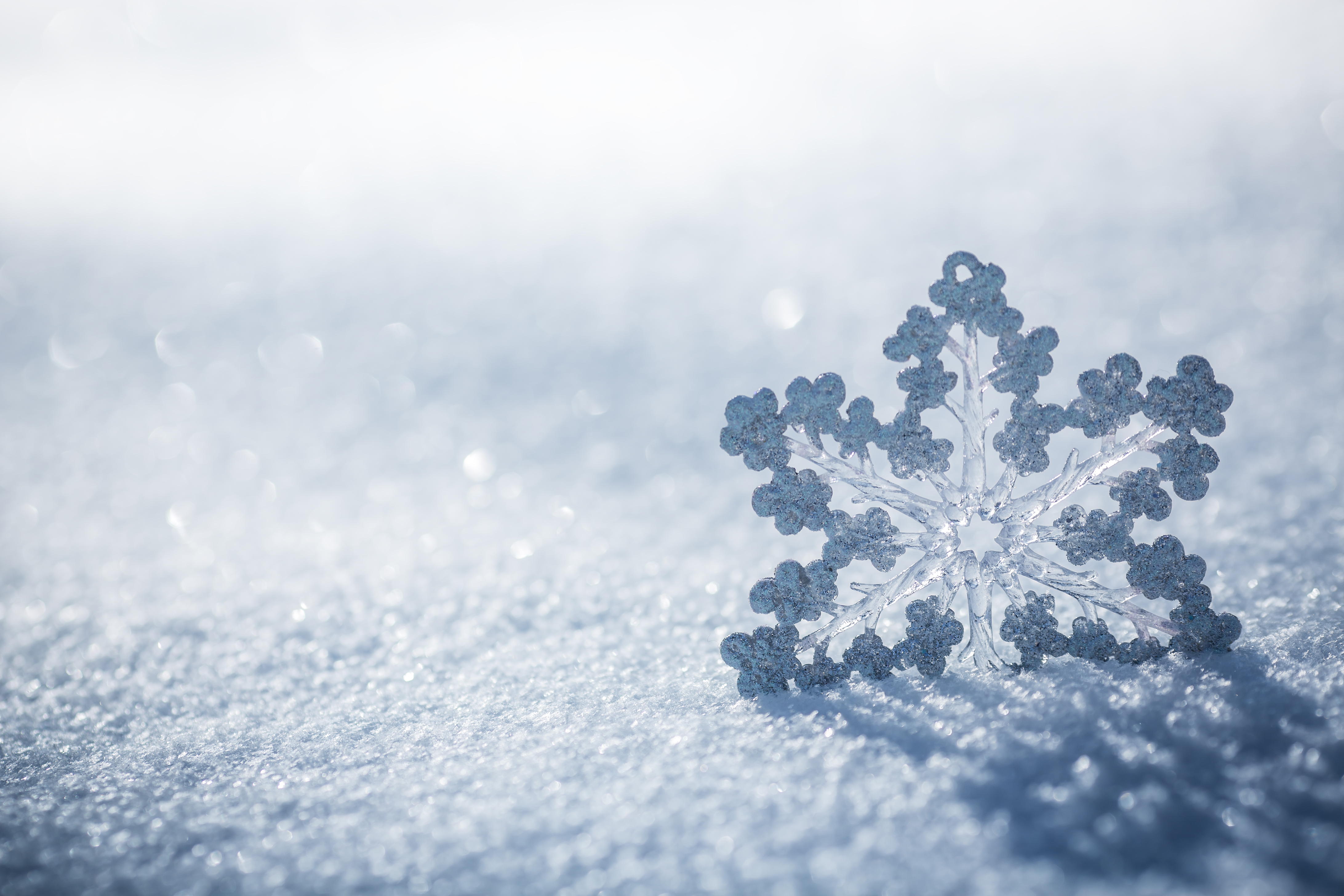 02 Dec

Mog vs Man on the Moon

Every year Christmas seems to begin earlier and earlier. By the end of October supermarkets begin to sell Christmas food and stores start to stock Christmas decorations. However, for many people,  the countdown to Christmas truly starts with the release of the infamous John Lewis advert. Each year the excitement around anticipated Christmas adverts seems to grow and this year was no exception.

John Lewis released its Christmas advert as early as 6th November this year and spent £7 million on a two-minute clip which features an old man living alone on the moon and a young girl, Lily, who watches him through her telescope. By the end of the advert Lily successfully wishes the man on the moon a merry Christmas by sending him a telescope as a present so he can finally see her.

John Lewis stated its aim was to create awareness of loneliness, particularly amongst older people, during the festive period and was developed in consultation with Age UK. As always, viewers were gushing all over social media about how much they loved the advert.

John Lewis has been releasing extended Christmas adverts since 2007. Throughout this time we've had Monty the penguin, the hare and bear, and the journey of the two snowmen. But recently, competing retailers have been upping their game to win the coveted best Christmas advert of the year slot. This year's main competitor snapping at John Lewis' heels was Sainsbury's, which released its advert a week later, but seemed to completely steal the limelight.

In more recent years Sainsbury's has released extended adverts – who could forget last year's one featuring soldiers playing football on Christmas day during World War I? This year's advert is narrated by Emma Thompson and features the famous children's book character Mog the Clumsy Cat who finds herself accidentally destroying her owner's home on Christmas Eve. However, she (inadvertently) calls the fire brigade and the whole neighbourhood unite heart-warmingly to help the family have a happy Christmas.

The author, Judith Kerr, has also written and illustrated a book to accompany the advert and all the profits will go to Save the Children.

Both adverts have a positive message but am I being cynical in thinking that companies are simply trying to outdo one another rather than create something which both attracts attention and helps people?  Are charitable causes being piggy-backed to boost sales or are these just strong examples of what corporate social responsibility should really look like?  It must surely be exasperating for companies who are trying to do the right thing to be met with a wave of cynicism and mocking counter ads (like the Aldi one).

What do you think? Should Christmas adverts be such a big deal? And should it be a huge competition every year?