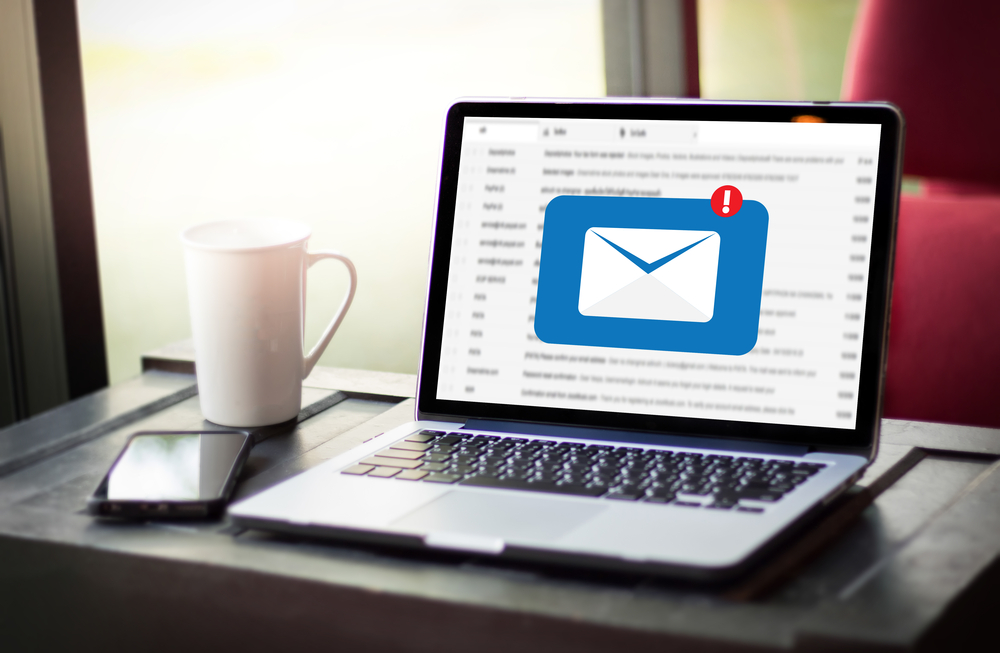 Tried and tested. Been there, done that. Why change a winning formula just because it's not as sexy as social or dynamic as DRTV?
Like a comfy pair of old slippers, you know what you're getting and you know what you're doing with email marketing. And it delivers unquestionable results and ROI. That's why email marketing has never dropped off our most successful client campaigns.
Our award-winning lead nurturing emailers are the proof in the pudding. Our tactical email campaigns helped open doors to FTSE 250 HR Directors and hard-to-reach professionals generating a 23% meeting arrangement rate for Willis Towers Watson. Get in.
While some predicted its demise a few years ago when social media became the new kid on the block, we stayed faithful to our old friend. Email, we never doubted you for a second.
Thanks to the arrival of new technologies, which are making emailers creatively more engaging and technically more timely and personal, email marketing is basking in glory again. Email is enjoying a revival to rival eighties perms and scrunchies (yes they are making a comeback too) making it cool again. So don't be ashamed to include it on your next marketing plan.
Given return on investment for email increased from an estimated £30.03 for every £1 spent in 2016 to £32.28 in 2017 (source DMA's Marketer Email Tracker 2018 report) it's no wonder 86% of marketers say it is 'important' or 'very important' to their multichannel marketing strategy.
In fact, 73% of marketers rate email as the number one digital channel for ROI, according to a separate study by Marketing Week's sister brand Econsultancy.
Probably why brands from Virgin Holidays to Cancer Research UK use email at every stage of the customer journey as part of their lead generation and conversion strategies. And why Willis Towers Watson still employ us 10 years on to do their stalwart email campaigns.
We don't like to gloat or say we told you so. But we told you so. Sometimes the old ones are the best.