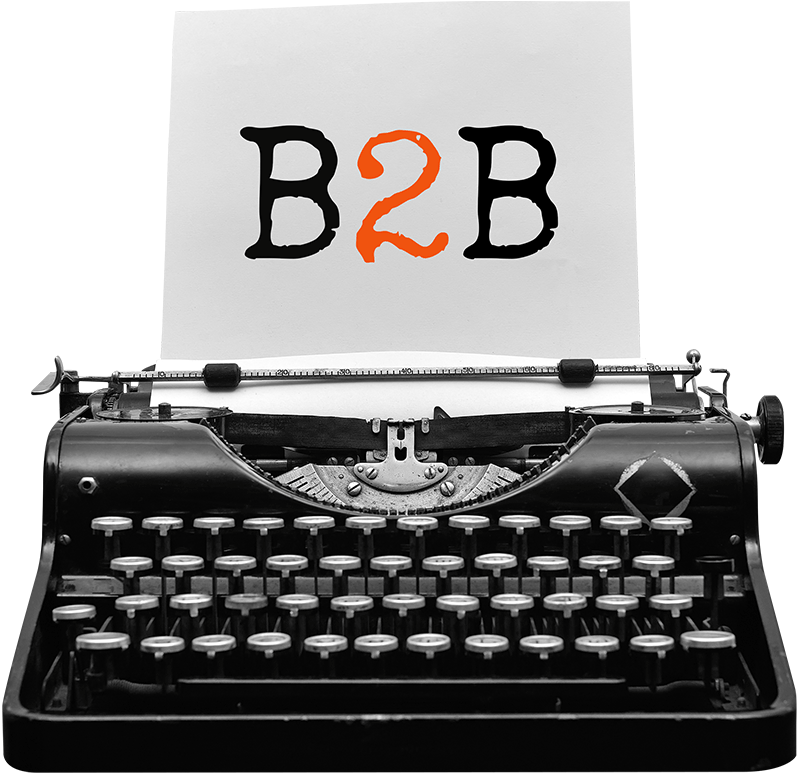 At Cameron Wells, we specialise in business-to-business PR and marketing – and nothing else.
We don't have a B2B division, a B2B team or a B2B leaning.
We are B2B. We are CW.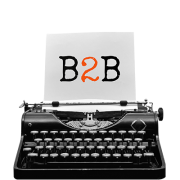 We employ former journalists as they're already well-versed in creating topical, interesting and authoritative content.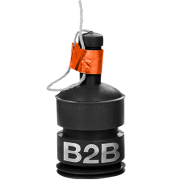 13 awards including Chartered Institute of Public Relations, B2B Marketing and Financial Sevices Forum.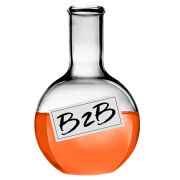 Our lead nurturing campaign for Willis Towers Watson resulted in 23% of targeted FTSE 500 companies agreeing to a face-to-face meeting.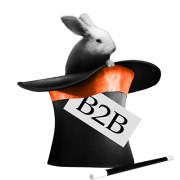 We keep our clients for more than 6 years on average and our employees for more than 8 years.
Sales leads
against a target of 100 for Willis Towers Watson Health & Benefits
Years
average employee retention
Industry awards
the ones that matter
Years
average client retention