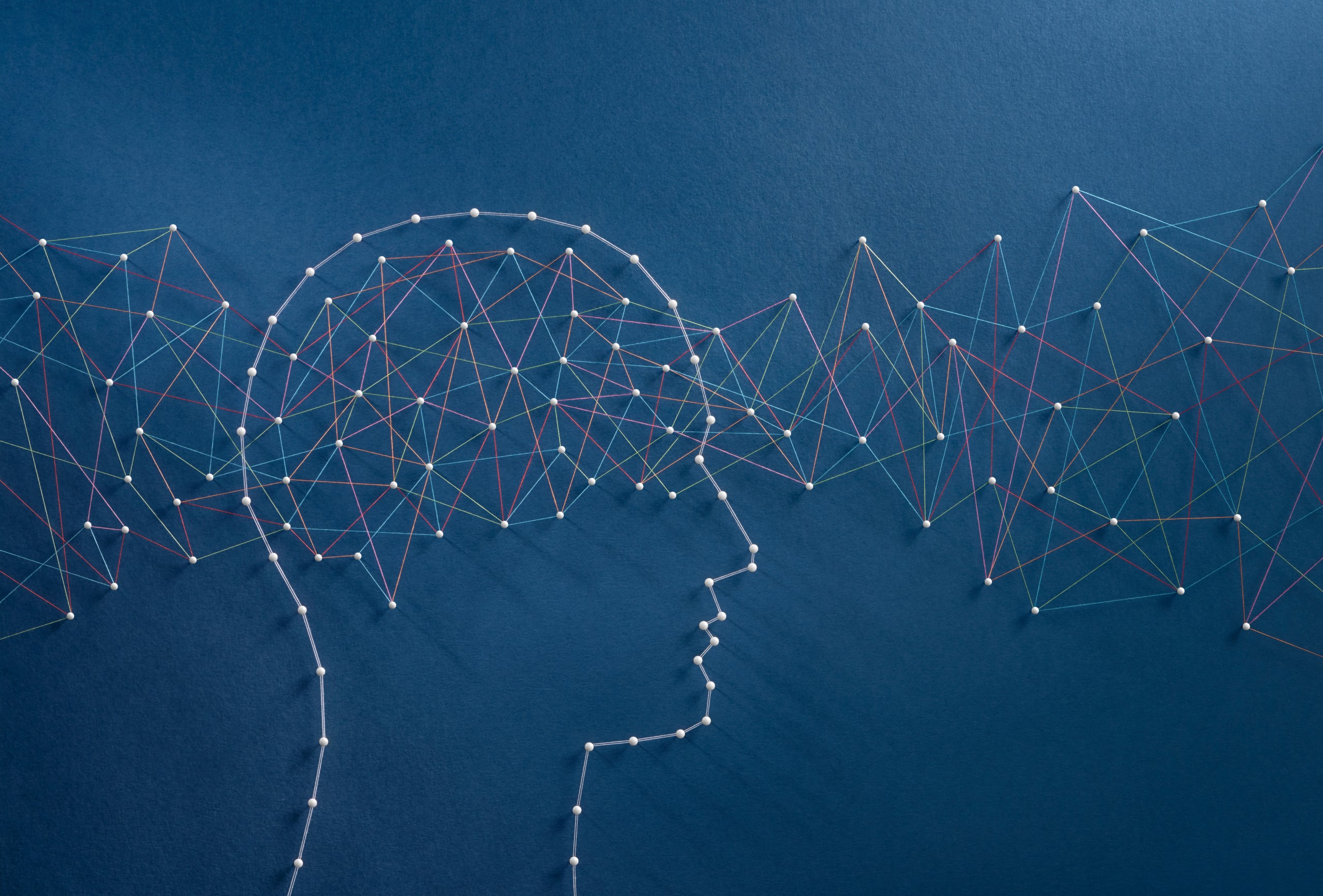 With the right skillset, anyone can develop technology. But not everyone has the creative inspiration to develop technology solutions that people really love and want to use.
MarComms professionals face a similar challenge. Devising marketing campaigns that really succeed calls not only for sound strategy, but for the summoning of creative juices to trigger that 'big idea'.
Here we bring you a selection of some of the best campaigns executed by tech companies to help fuel your marketing inspiration – and to encourage us all to continue pushing the boundaries of what can be achieved.
Braintree: 'Speaking in code'
Mobile payments service Braintree, owned by PayPal, saw sign-ups increase by 92 per cent after embarking on an ingenious campaign targeting software developers.
Developers can be notoriously difficult to market to, and so Braintree decided that they needed to speak their language.
The company embedded hidden messages within the source code of popular tech sites, such as TechCrunch, and followed this up with cleverly designed billboards painted in black and white code, strategically located in areas such as San Francisco's South of Market, to attract the attention of developers.
And Braintree didn't stop there. It then offered to pay for their lunches by using computer code on Twitter and on signs outside coffee shops frequented by programmers.
This inspirational campaign took pride of place on BuzzFeed's '23 Things That Could Only Happen in San Francisco'.
Cisco: 'There's never been a better time'
Demonstration – not proclamation – sits at the very heart of effective marketing.
B2B networking giant Cisco recognised this and launched a multi-channel campaign back in 2016 to demonstrate how digitisation and connected technology can be a great catalyst for positive change.
Rolled out almost simultaneously in 42 countries and 86 languages, 'There's never been a better time' became Cisco's tagline, supported by real life stories to explain what it is that there's never been a better time to do.
Ambitious efforts were made to engage storytellers from Cisco's global teams and channel partners, and a wealth of stories were generated from across this 'ecosystem' to demonstrate the social impact of Cisco technology.
People learned how it was helping to transform entire industries and countries. It was helping bring water to those who don't have it, for example, making jobs safer, cities smarter and even saving the lives of people and animals.
One particularly powerful storyline – 'there's never been a better time to save the rhino' – told of the company's achievement with partner Dimension Data in helping create a haven for rhinos against would-be attackers. Rhinos were brought to a reserve in South Africa and electronically tagged, while rangers in the region connected to a digital network. In the three years that followed, not a single rhino was lost to poachers.
MailChimp: Did you mean MailChimp?
Email marketing platform MailChimp has a history, it seems, of people mispronouncing its name. This was highlighted back in 2014 when it was mistakenly pronounced 'MailKimp' in one of its audio ads, run as part of a sponsorship of crime podcast 'Serial'.
The mistake inspired the company to create a series of fake brands that sounded very similar to MailChimp. MailShrimp, for example, was a short film about seafood sandwiches, NailChamp was an online nail art competition, SnailPrimp was an anti-aging beauty treatment, while WhaleSynth was a musical app for creating compositions from whale song.
Promo videos and websites were created for the fake brands, and all were actively promoted through printed ads, billboards and social media.
When anyone searched for them on Google, however, the search engine would ask if they meant 'MailChimp'. All the while, the fake brand websites subtly redirected visitors to the official MailChimp site.
The multifaceted campaign led to 988 million earned media impressions and 67 million organic searches.
Lockheed Martin: 'Generation beyond'
Because B2B marketing is invariably focused on targeting the work personas of business customers, it can be considered dry and serious in some quarters.
However, this needn't be the case – campaigns for B2B companies can be as fun and inspirational as their B2C counterparts
Global security and aerospace company Lockheed Martin proved this when it put immersive virtual reality (VR) at the heart of 'Generation beyond' – a campaign devised to inspire the next generation of engineers, innovators and explorers.
The idea stemmed from the belief that today's young students could very well be among the first to reach Mars.
A 'Mars experience' school bus used VR to make it feel, when you looked out of the windows, as though the bus was driving on the planet's surface.
This awe-inspiring, experiential educational campaign also included a 'Hello Mars' app and an interactive microsite with a variety of additional content, including everything from hands-on learning tools and a curriculum for educators, to videos and fact sheets about Mars and Lockheed Martin.
Mobile billboards and Snapchat advertising helped promote the campaign, while social media engagement saw it trend on Facebook and reach audiences across more than 50 countries.
Jennifer Whitlow, Senior Vice President Communications of Lockheed Martin, has spoken of how the campaign successfully merged the company's brand marketing with its STEM (science, technology, engineering, and mathematics) education outreach strategy.
Inmarsat: Connected Air
Inmarsat Aviation, a UK satellite communications provider of mobile and data services to airlines, also tapped into the virtual world to promote the commercial version of its GX Aviation in-flight wi-fi solution.
Time was of the essence, with market intelligence highlighting a 24-month window during which airlines would be looking to invest in passenger connectivity.
Trade shows were identified as the best opportunity to reach and demonstrate GX Aviation to a small, hard-to-reach audience of industry decision-makers and influencers. Using augmented reality and interactive videos, the company created the 'Connected Air' exhibition to allow event attendees to 'board' a virtual cabin or cockpit and experience the connected airline of the future.
Supported by a press and social media campaign, Inmarsat managed to arrange vital face-to-face meetings, secure contracts with leading airlines and saw a significant uplift in its share price.
Dominic Walters, senior director marketing communications and strategy, Inmarsat Aviation, said: "Instead of customers and prospects asking us "who are you?", they're now looking to us for thought-leadership and partnership.
"We're now regarded as true industry innovators."