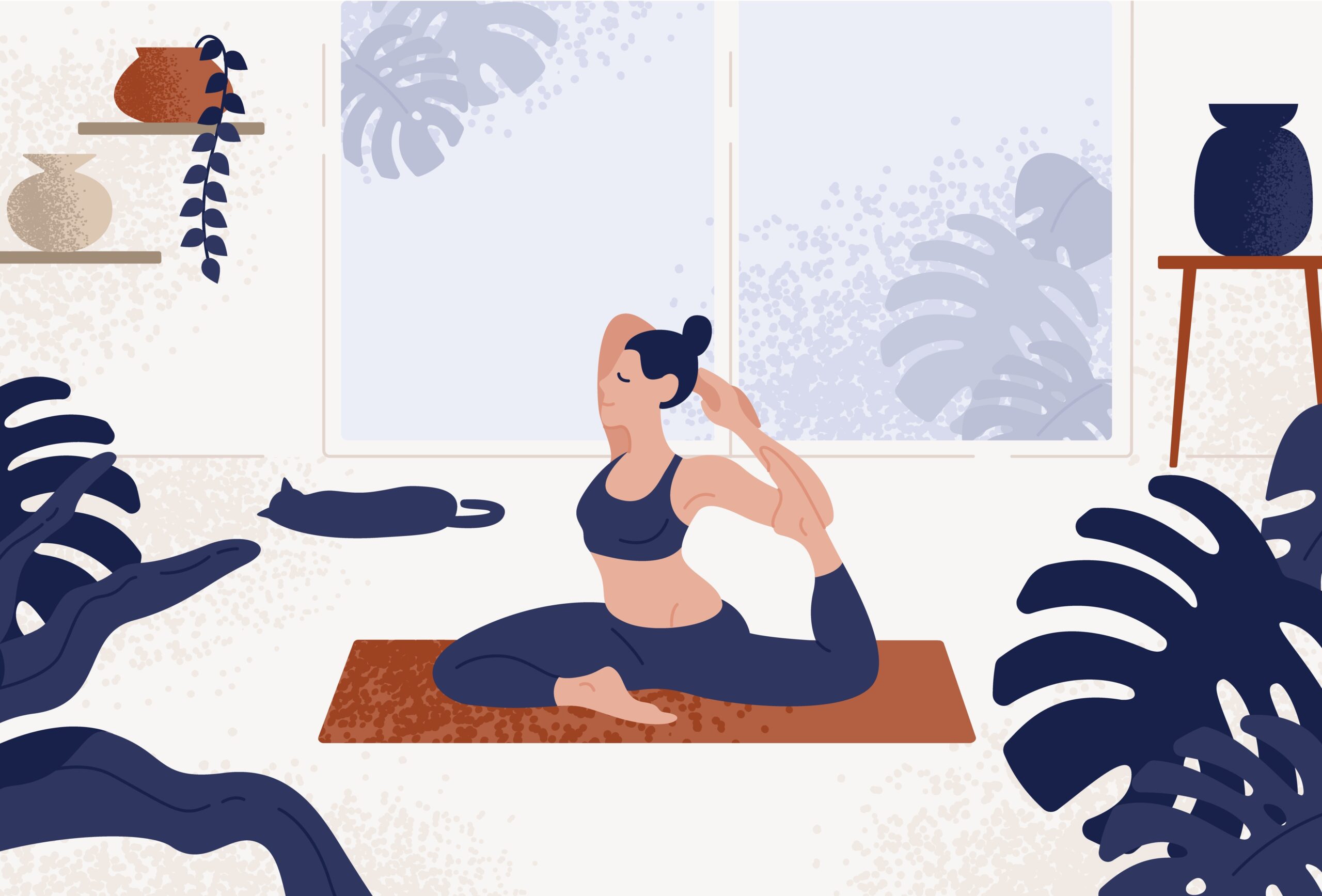 We only have to look at the inspiring Captain Tom Moore, the 99-year-old veteran whose heroic efforts have raised more than £28m for the NHS, to see that positivity is not lost during the pandemic. 
Here, some of the Cameron Wells team share our favourite links to help take your mind momentarily off the mayhem.
Cara Cunningham, PR Account Manager
Our in-house hilarious historian, very happily married, Northern Irish exercise junkie
Filter out the fake news
We not only have to contend with fake news and misinformation during this crisis, but we are also inundated what we should do and what we should avoid to get through the pandemic with our emotional wellbeing in check.
In this age of information overload, it is hard to see the wood for the trees – and trying to de-stress becomes even more stressful.   
To make it simple, here is an easy-to-follow guide on how to stay happy during these trying times.  It is from the BBC so it is legit stuff and there is no hogwash.
Mano McLaughlin, Art Director
Our very own uber-talented musician with a love of the great outdoors, tequila and his two daughters
Back to the wild
Being confined to our homes is not the easiest, but let's give thanks for our one hour of outdoor exercise, which some of our continental counterparts are deprived of.
Trudging up and down the same road every day can soon become monotonous – so, how can we make the most of our time in the fresh air?
Here is a list of things to do in the great outdoors to look after yourself and nature. 
With some extra time on your hands, why not build a mini nature reserve, or learn how to identify butterflies and moths.  Get the creative juices flowing!
Claire Wood, Creative Director
Cheese, wine and seaside-loving Gary Barlow fan with a guilty pleasure of kitchen dancing and tinned hotdogs with her two girls!
Three cheers!
The weeks are increasingly becoming blended so we have to differentiate between the weekdays and weekend somehow!
To ward off the boredom of having nowhere to go this weekend and no-one to (physically) see, here is a list of drinking games to play with you and your partner or virtual friends.
And for those who want to try something a little more sophisticated, here is a list of simple, three-ingredient cocktails that you can (hopefully) make by raiding your drinks cupboard.
Debbie Wells, Managing Director
Four-legged friend fanatic, yoga-loving foodie and intrepid world explorer – especially if there is a good glass of red waiting at the end of the trek!
Take time for you
With the anxiety of the unknown, the stress of being cooped up and strain of makeshift workstations, we are bound to be feeling tightly wound and tense – in body and mind.  
During these chaotic times, it is important to take a breather and to push the reset button. 
My favourite yogi star, Yoga with Adriene, does some fabulous short videos that combine yoga with meditation, so you can get your body and mind out of a knot.  You don't have to be a yogi to do these – they are as much about pausing as they are about posing.  
Here are some suggestions which you may find particularly useful at this time:
Yoga for beginners – mind practice
Jen Lever, Account Manager
Our very own book worm, social media guru and fashionista who unashamedly loves Westlife
And relax… with a good book
Today's tip is for all you bookworms – if you can find the time between working, home-schooling, cooking, cleaning and sourcing rather than gold dust toilet rolls.  
In the lockdown, time can pass by in a flash and getting time to read a good book or two seems like an impossible task – but a well-deserved luxury.
So, with this in mind, I have done some digging and found a list of 50 must-read books under 250 pages.