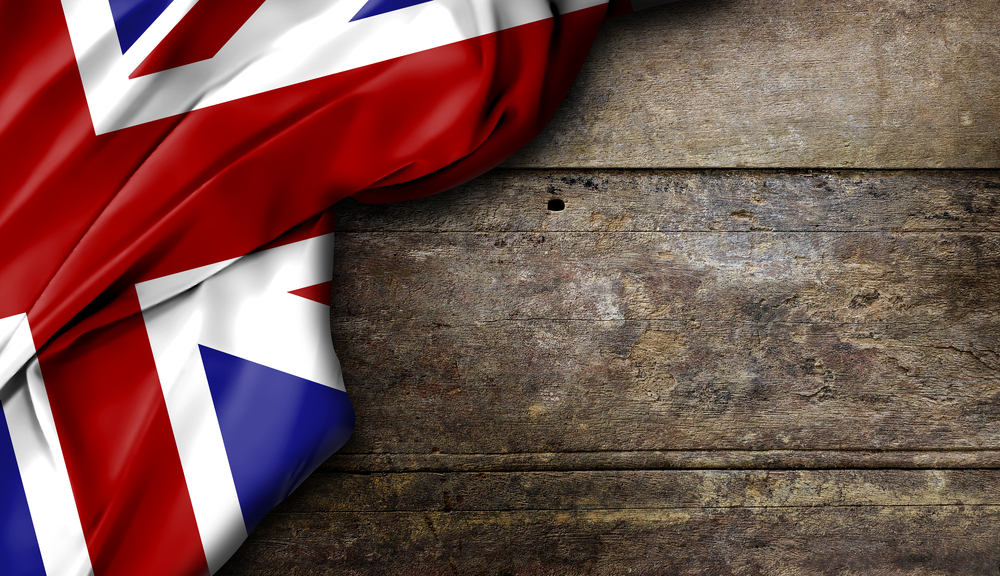 It doesn't take much to get us all together does it? To get us all singing from the same hymn sheet. To feel like we're all in the same boat. One for all and all for one.
Give us a two week spell of sunshine, a good glitzy wedding and a global football tournament and we will wildly and blindly applaud and chant and sing. Sing like we're winning. Sing like we're invincible and anything is possible. Even a happy ever after celeb-royal union and an English football squad with goals galore at their feet.
Royal fanatics and football fanatics are happy right now. Basking in the glow of what if and what next. Another royal baby? A 52 year long awaited trophy?
We are united in anticipation.
In advertising we are united in anticipation of the frenzy of football focused ad campaigns – from the utterly brilliant to the shoehorn it in and hope for the best.
Sadly the utterly brilliant are few and far between these days. Innovation, creativity and imagination in advertising has been thwarted in recent years. Even the creators themselves aren't as maverick or notorious as they once were back in the advertising heyday of the 80s.
Brilliant adverts have been side-lined in favour of big data, cost-cutting and simply doing what the research says. Or what Twitter and Facebook allows.
Remember a boy on a bike. A man looking for a book. A mash-making robot. A singing vacuuming housewife. A group of surfers. A drumming gorilla. A gin-drinking grandma.
What have this disparate group got in in common? They are the stars of the UK's favourite marketing campaigns of the past five decades, the ones that stole the public's hearts.
Great advertising can elevate the status of a brand to such an extent that it becomes synonymous with culture. And synonymous with huge brand growth. Even if you hate the product. Just ask my mate Marmite.
So come on England. Come on Guinness. Come on Hovis. Give us something to sing about.