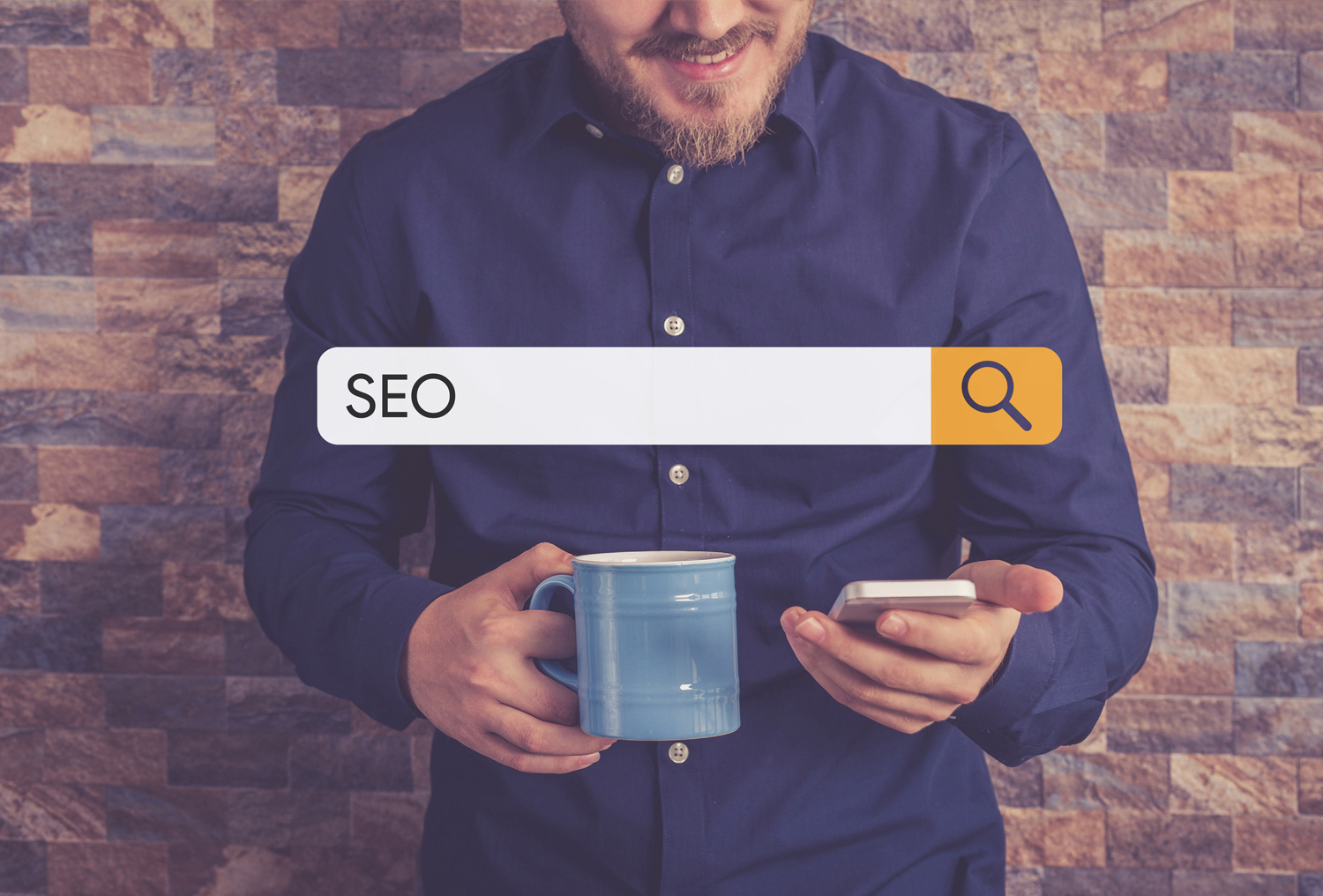 FACT 1
HIGH QUALITY, FRESH CONTENT = INCREASED ENGAGEMENT = PEOPLE SPEND LONGER ON YOUR SITE = HIGHER RANKINGS ON GOOGLE
High quality and engaging content not only adds credibility and creates better engagement, it also improves SEO by boosting time on site. High quality content = increased engagement = higher dwell time = improved SEO. 
Time on site is still a powerful Google ranking factor along with topicality (thank you Google Freshness Algorithm) – so the more up to to date and stickier your site is and the lower the bounce rates, again the higher up the rankings your site will climb. This is because Google can be confident that it is taking their client through to relevant content which keeps their interest.
FACT 2
LINKS BACK FROM QUALITY, OBJECTIVE SITES (LIKE MEDIA AND SOCIAL MEDIA) = GOOGLE THINKS YOU ARE MORE CREDIBLE = HIGHER RANKINGS ON GOOGLE
Content is still king for SEO but links are still important. Not the link farm links of before; authoritative links from trustworthy, highly relevant sites. 
If you are regularly creating good quality content, you can also share it online via guest blogs or PR. This creates valuable embedded backlinks from high authority online media and news sites to your website, helping your site to look more credible and impacting on natural search rankings.
FACT 3
MORE CONTENT MEANS MORE SOCIAL SHARES = GOOGLE THINKS YOU ARE MORE TOPICAL= HIGHER RANKINGS ON GOOGLE
Sharing links to useful content like white papers or advice on your website via social media channels creates a valuable source of links back to your site. Longer articles also tend to get shared more on social media, again increasing your Google ranking.
Getting more mentions and name references generally online also makes Google think you are topical therefore relevant and helps with rankings.