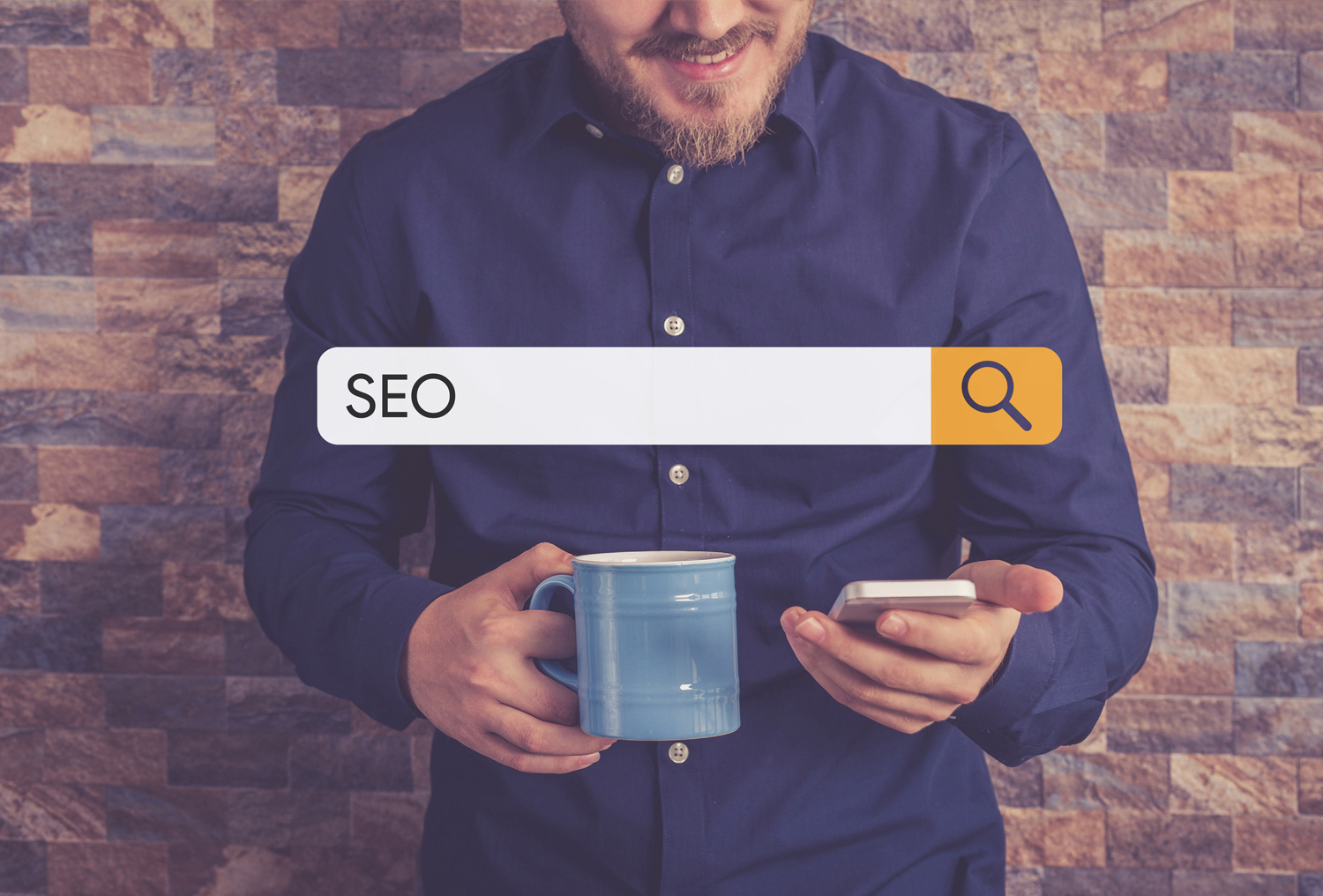 FACT 1
HIGH QUALITY, FRESH CONTENT = INCREASED ENGAGEMENT = PEOPLE SPENDING LONGER ON YOUR WEBSITE = A HIGHER GOOGLE RANKING
High quality and engaging content not only adds credibility and creates better engagement, it also improves SEO by boosting time on site. High quality content = increased engagement = higher dwell time = improved SEO. 
Time on site is still a powerful Google ranking factor along with topicality (thank you Google Freshness Algorithm) – so the more up-to-date and stickier your site is and the lower the bounce rates, again the higher up the rankings your site will climb. This is because Google can be confident that it is taking users through to relevant content which keeps their interest.
FACT 2
LINKS BACK FROM QUALITY, OBJECTIVE SITES (SUCH AS ONLINE MEDIA) = GOOGLE THINKS YOU ARE MORE CREDIBLE = A HIGHER GOOGLE RANKING
Content is still king for SEO, but links are still very important. Not the link farm links of before; authoritative links from trustworthy, highly relevant sites. 
If you are regularly creating good quality content, you can also share it online via guest blogs or PR (feature articles or press stories). This creates valuable embedded backlinks from high authority online media and news sites to your website, helping your site to look more credible and impacting on natural search rankings.
FACT 3
GOOD QUALITY CONTENT THAT ANSWER PEOPLES' QUESTIONS = GOOGLE THINK YOU'RE AUTHORITATIVE = OPPORTUNITIES TO EARN FEATURED SPOTS AND A #0 RANKING
Google's mission is to organise information and to make it accessible. One of the ways it does this is to publish featured snippets – summarized answers to a search query – and to predict the questions people are asking for all topics, products and services at the top of its search results Using machine learning and AI, it will auto-suggest the latter in a 'people also ask' panel.
Authoritative website content that answers the questions your customers and prospects may be searching for can help you to be featured in Google's 'featured' automated responses.
The opportunities for this increase when the content is structured in an FAQ format and when supporting PR campaigns help to increase the web traffic they receive.
FACT 4
MORE CONTENT MEANS MORE SOCIAL SHARES = MORE LINKS AND WEBSITE TRAFFIC = GOOGLE RECOGNISES YOUR WEBSITE'S POPULARITY = A HIGHER SEARCH RANKING
According to Google social media is not a direct SEO ranking factor – but it can certainly have an indirect impact. Sharing links to useful content such as white papers or advice guides on your website via social media channels creates a valuable source of links back to your site. This helps to drive website traffic and boost the popularity of your website in the eyes of Google. In turn, this can lead to a higher search engine ranking.