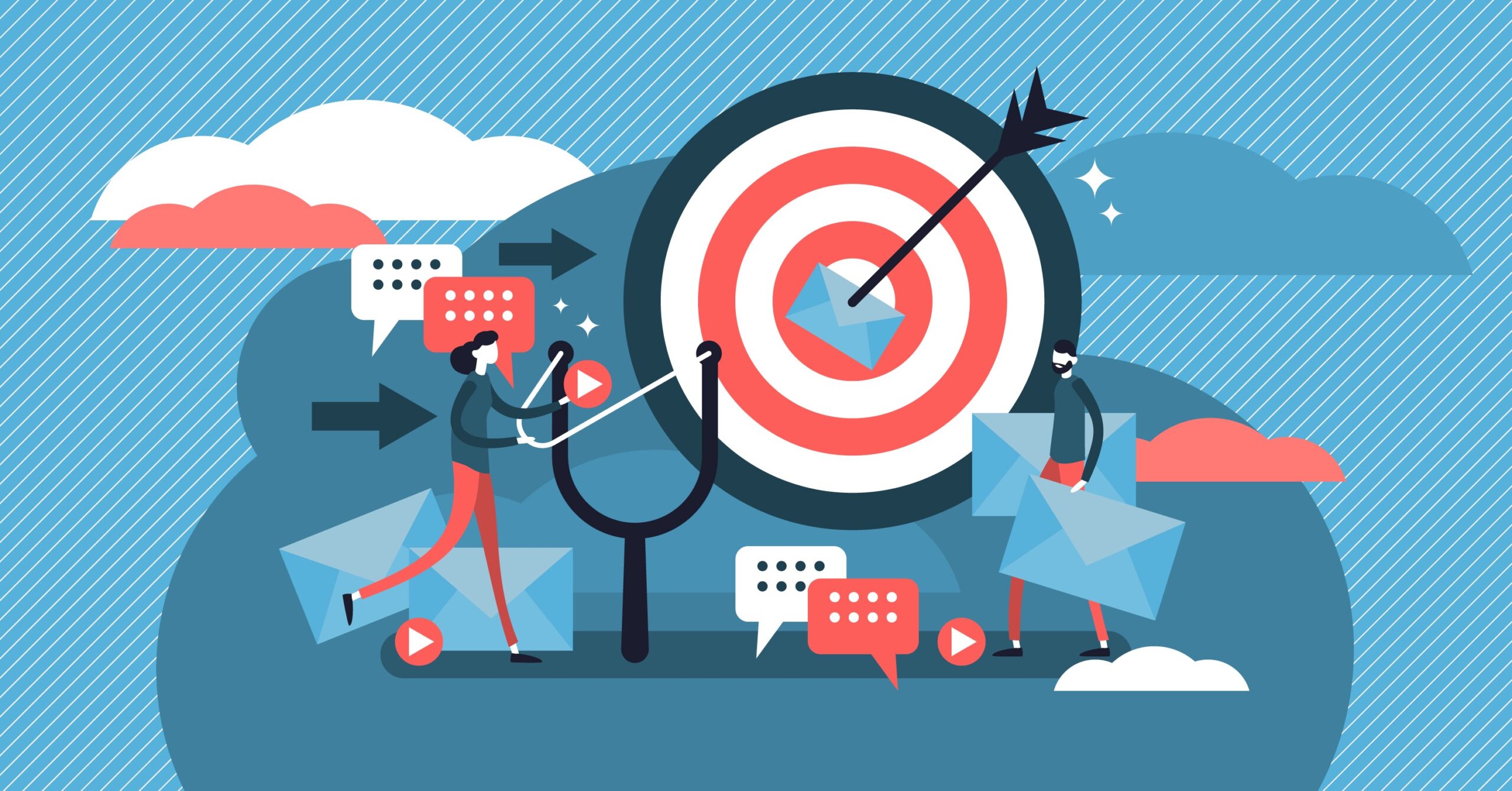 Digital and social media has undoubtedly changed the face of B2B marketing with many businesses redirecting much of their marketing spend to these channels.
So should direct mail still have a place in your marketing plan? Is it cost effective? Does it deliver results? Can it help customer engagement? Will it drive sales?
Read our top 10 tips to implementing a successful B2B direct mail campaign.
1. Plan ahead
Set very clear objectives that can be measured. Do you want a sales meeting? Who with? When?  How many can you handle each month? Do you want to promote a short term special offer or launch a new service? How many sales or product trials do you require? Set up unique telephone numbers, ad codes, arrange tele-sales follow up or track unique website visitors so that you can measure the campaign success.
2. All about the money
Establish what is an acceptable cost per pack. Before you brief your agency, give clear direction on your budget. Embossing, spot UV and promotional gifts may look fantastic but will they deliver the ROI you need? Don't forget to include the 'invisibles' in your overall pack cost – postage, list purchase, data cleansing, inserting (hand or machine enclosed), labelling and sorting plus follow up all need to added to the creative and print costs.
3. Power of data
Fish in your own pond and use a reputable list broker. Don't ignore your lapsed customers. Don't omit non responders to past campaigns. They may be in market this time and interested in your new offering. Segment and profile your most profitable customers and then buy similar data from a recommended IDM or RAR provider. If timing is critical to your product or service, try to buy tagged data with a renewal date appended so you are contacting potential customers at exactly the right time.
4. Know your audience
Who are you targeting? The Finance or Marketing Director? Or the PA gatekeeper who opens the CEO's mail? What sector do they operate in? What is the size of the business? 'Who' drives everything – from the data provider to the concept and tone of voice to the messaging. Get this wrong and even the most powerful Direct Mail pack will fail.
5. Keep your enemies close
Try to get on mailing lists of your competitors. Monitor their on and offline activity.  Know what they are up to, what they are saying and offering – then do it better.
6. Make it memorable
Be different. The format and creative execution must have stand out. You have very little time to make an impact. Remember people are time poor and are bombarded with mail – probably from your competitors. Make yours intriguing enough for them to want to open and you're half way there. Whether that's through a message that really strikes a chord, a compelling offer or a branded gift which engages them.
7. Power of words
Be single minded – make your campaign proposition obvious. A skilled copywriter will turn your product or service features into meaningful benefits for the end user. Features are 'so what' whereas benefits demonstrate how your offer could make them twice as effective or allow them to go home on time by being more efficient.  Make them want you as much as you want them. But don't overpromise. Make sure everything you say is legal. Always check the T&Cs and small print.
8. What should I do now?
Make your call to action clear.  There should be no uncertainty about what happens next. Should they call you to arrange a meeting? Email you? Enter a prize draw? Visit your website to arrange a demonstration?
9. Testing testing
Budget and volume permitting you should always A/B split test. Long copy v short copy. Incentive v none. Letter only v full pack. Price v benefit as lead message. With and without email or call follow up. Monitor, learn and refine your next campaign accordingly.
10. How did it measure up?
Always share your results – internally and with your agency. And don't just track the mailing response rate – it's the conversion, overall ROI and the projected lifetime value of the lead that will really tell you if direct marketing is working.